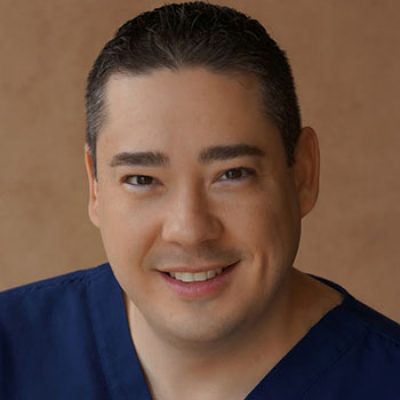 Dr. Jason Hawkins, D.C. earned his Doctorate of Chiropractic in 2008 from Southern California University of Health Sciences. He has helped change the lives of many patients by helping them return to the activities they love with greater function and amazing results. Your initial consultation and examination will be with Dr. Hawkins to find out if you are a candidate for our exclusive Advanced Knee Pain Relief Program.
Get A Consultation & Exam!
Come in to Arizona Knee Pain Solutions for a comprehensive consultation & exam to see if you qualify for our innovative & effective therapies.