Our Office
Our individual care plans allow us to provide the most effective therapies for Advanced Knee Pain Relief. At Arizona Knee Pain Solutions can help treat your injury through various therapy methods to give your injury a much better chance of recovering properly. We aim to reduce the amount of pain and discomfort you feel. Our goal is for you to leave our office feeling stronger and more relaxed than you did when you walked in.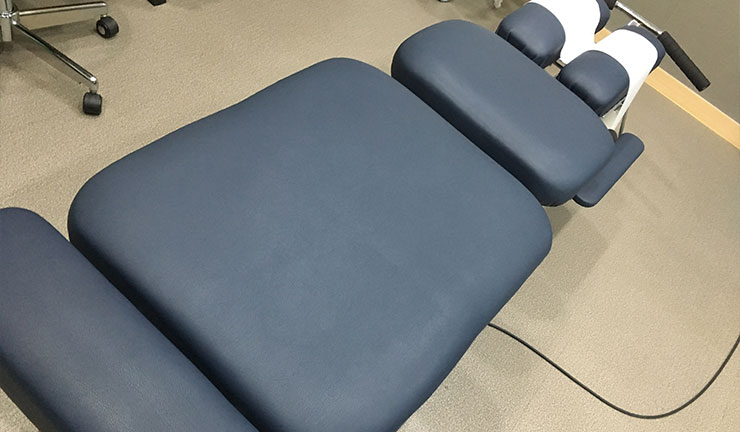 Innovative Therapy Options
Individualized Therapy Plans
Initial Consultation & Examination
Over 13 yrs of experience
Financing Options Available
Friendly Staff
Comfortable Exam Rooms
Relaxing Waiting Area
Same Day Appointments
Meet Our Provider
Through our advanced knee pain protocols, we provide comprehensive care to help patients improve their quality of life by restoring function back to their knees.
Get A Consultation & Exam!
Come in to Arizona Knee Pain Solutions for a comprehensive consultation & exam to see if you qualify for our innovative & effective therapies.