Written Testimonials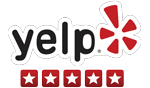 Dr Hawkins is by far the best Chiropractor I have been to. I came to him due to a sports injury and he was able to bring me immediate relief I would recommend him to anybody that is looking for pain relief.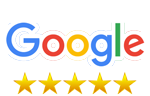 "The pain I've had for over a year in my ankle has virtually disappeared."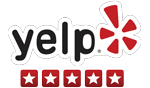 Doctor Hawkins and his staff are the best! He has helped me tremendously and now he's helping my wife. Awesome Chiropractor! He knows his business!!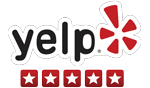 Been seeing Dr. Hawkins for about a month now. From the time I started my pain has gone down He really cares for you and is knowledgeable. Plus Taryn the front office girl has been awesome.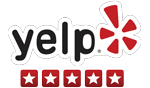 Great service by Dr. Hawkins and his staff. Very knowledgeable and friendly. They have helped greatly with my pain. Would definitely recommend!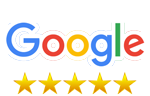 An orthopedic doctor told me I was going to need a double knee replacement. But Dr. Jason Hawkins helped me get through my days without the pain I've been experiencing for years. I am able to enjoy the activities I haven't been able to do, like riding bikes with my grandchildren.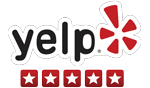 Great 1st time visit, had some adjustments made. Dr. Was very good at asking questions and digging into where and why I am experiecing pain. 2nd visiting coming up next week.
*Disclaimer: Results are not guaranteed and may vary from person to person.