Treatment Payments & Financing
At Arizona Knee Pain Solutions, our number one priority is to ensure every patient receives the treatment they need without worrying about the cost of treatment. We never want any of our patients to deny themselves the treatment that can help them recover from their ailments due to financial stress. With that in mind, we offer a variety of ways to take care of the cost of your treatment. If you have any concerns about and want to discuss payment plan options, feel free to contact our office at (623) 777-7819.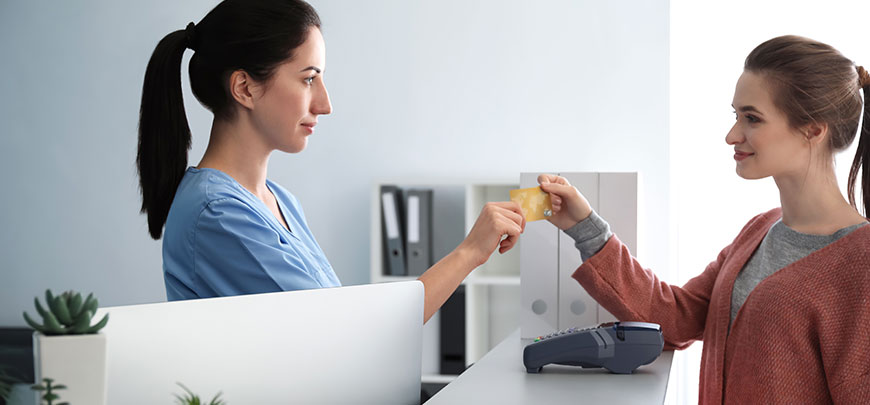 Individualized Treatment
At Arizona Knee Pain Solutions, we base our fees on our quality of service and our level of experience in providing treatment. For the convenience of our patients, we accept the following payment methods:
American Express
Check
Cash
Financing Options
CareCredit is not your average credit card. CareCredit is used by more than 200,000 health and wellness providers in the United States — from doctor's offices to drugstores. It offers patients a way to pay for health, wellness, and chiropractic-related treatments that aren't covered by insurance. It allows patients to get the care they need by making accessible, monthly payments instead of having to pay for full price prior to treatment.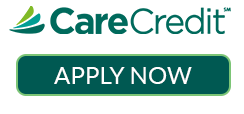 Scratch Pay is a financial technology company that has been around since 2016, and currently provides 8,000+ partners an easy way to care for more patients via payment plans. Simply put: Scratch Pay provides patients with payment plans to finance their care.